The government of the Caribbean nation St. Kitts and Nevis has recently made it easier for UAE investors to obtain a second passport through the Citizenship by Investment Programme (CBI). The CBI program has undergone significant changes in recent years to better accommodate investors and promote sustainable growth within the island nation.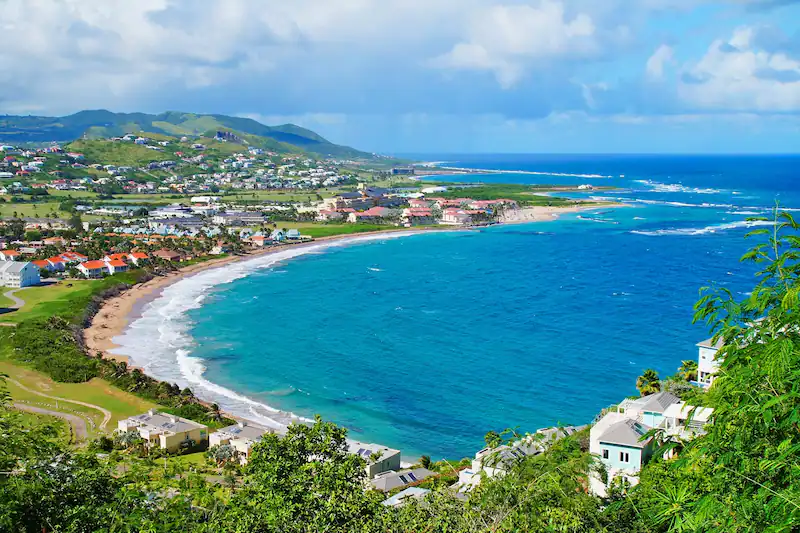 New Regulations and Enhancements:
In December 2022, St. Kitts and Nevis announced significant changes to its CBI programme, with further enhancements made in February 2023. These changes were made after consulting with major stakeholders to ensure the program continues to appeal to discerning investors seeking a beneficial base for their families and businesses.
The CBI programme, which started in 1984, has consistently evolved over the years to create win-win solutions for all stakeholders. Michael Martin, Head of the Citizenship by Investment Unit, highlighted the government's commitment to transforming St. Kitts and Nevis into a sustainable small island state.
Investment Opportunities and Benefits:
Investors have the option to contribute to the country's Sustainable Growth Fund (SGF) or purchase government-approved real estate. By doing so, they can take advantage of minimal business restrictions and various tax incentives, including no capital gains, income, inheritance, gift, or wealth taxes.
The Limited Time Offer for the SGF allows qualifying applicants to obtain citizenship through an accelerated application process (AAP) at no additional fee. The reduced contribution fee is $125,000 (approx. Dh459100) per main applicant until the end of June 2023. After this period, the minimum contribution reverts to $150,000 (approx. Dh550920) per main applicant.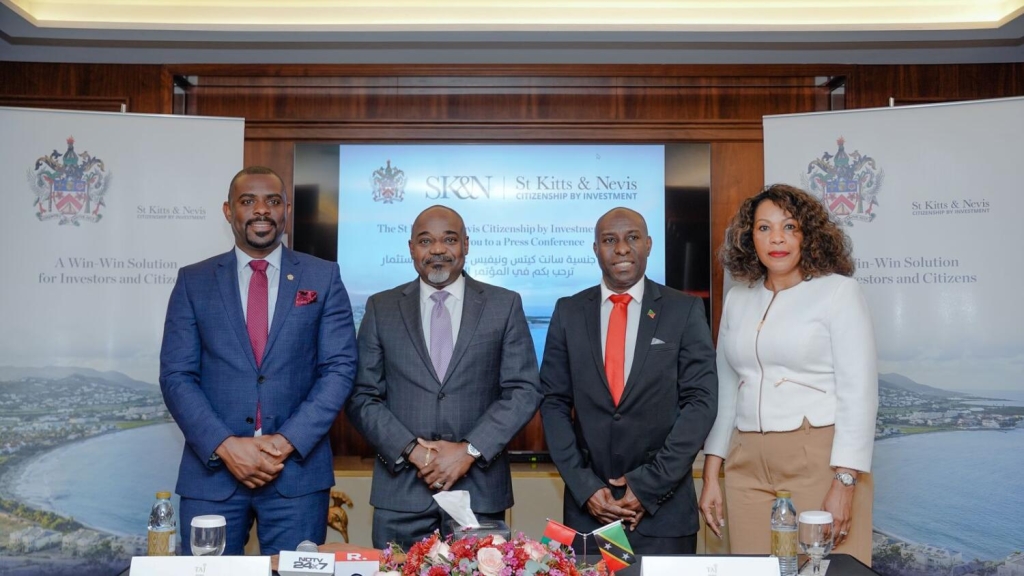 Inspiration from Dubai:
Samal Duggins, Minister of Agriculture, Fisheries and Marine Resources, Cooperatives, Entrepreneurship, and Creative Economy of the Caribbean countries, expressed his admiration for Dubai's innovative approach to lifestyle and development. St. Kitts and Nevis hope that UAE investors will bring their expertise to the Caribbean nation.
Michael Martin also highlighted the long-standing relationship between the UAE and St. Kitts and Nevis, stating that they draw inspiration from the UAE's vision and continuous development.
A Thriving Economy and Tourism Industry:
St. Kitts and Nevis boast one of the strongest economies in the Caribbean, with tourism as its top foreign exchange earner. With 6.3 tourists per resident, the island nation ranked 11th globally in absolute tourism numbers and 7th in the Caribbean.
In conclusion, the recent changes to the Citizenship by Investment Programme in St. Kitts and Nevis aim to attract more UAE investors by simplifying the process and offering enticing benefits. The program seeks to foster a mutually beneficial relationship between the Caribbean nation and the UAE, leading to sustainable growth and development.