Altitude CBI & Residency made a strong impact at the prestigious Asia Outbound Summit Dubai held from May 3rd to 4th, 2023. The summit, which was attended by the industry's top brass, was a grand stage for insightful discussions about investment migration and succession planning, corporate structuring, and foreign direct investment.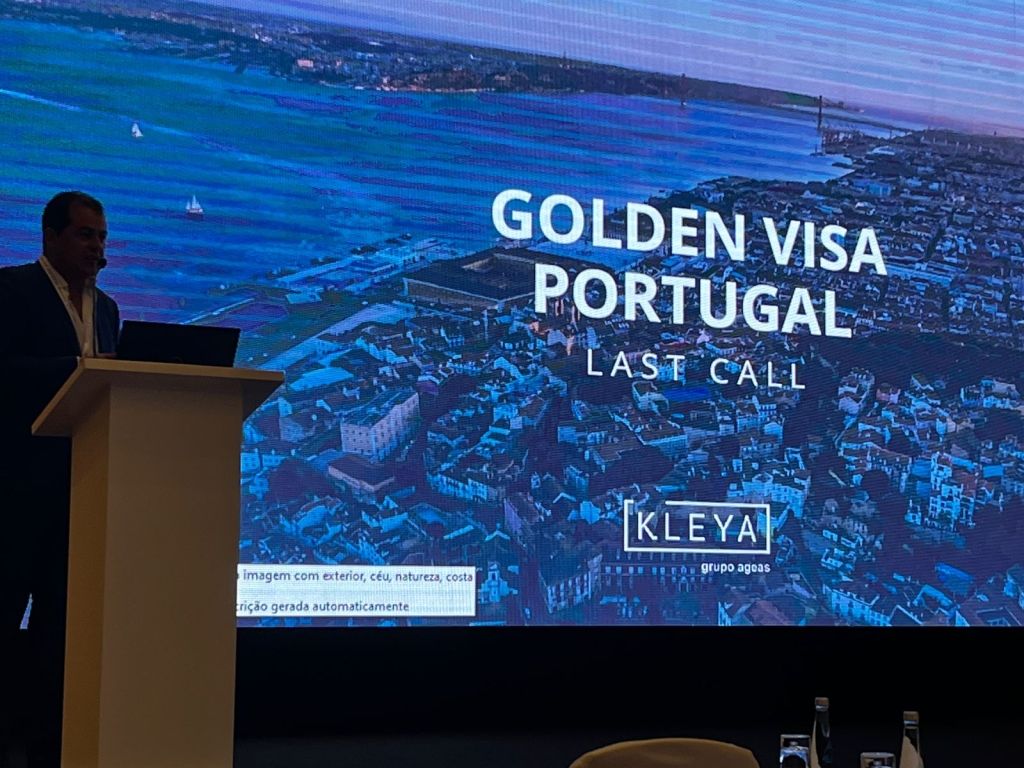 Navigating the Waves of Investment Migration
Day 1 of the summit opened with a keynote by Ramin Asgard on the globally changing immigration and mobility landscape, setting the stage for discussions on investment migration. The highlights included the sessions on the unique selling points and advantages of investing in the Caribbean, the fast track to EU citizenship through the Portuguese Golden Visa, and the investment migration opportunities in Malta.
Altitude CBI & Residency exhibited their in-depth knowledge in these areas and contributed to the critical panel discussion on the rapidly changing global immigration environment. They skillfully tackled questions on the key driving forces affecting the decisions of Middle Eastern investors, the growing demand for residency and citizenship by investment in the Middle East, and the scheme policies influencing these markets.
Wealth Management and Asset Protection
The afternoon sessions of the first day revolved around wealth management trends, asset protection, and estate planning. Altitude CBI & Residency showcased their competence, discussing the role of taxation in wealth and estate planning, the jurisdictions popular for wealth management, and how advisors can better serve high net worth individuals in an ever-changing environment.
Corporate Structuring and Foreign Direct Investment
Day 2 of the summit focused on corporate structuring and foreign direct investment. Altitude CBI & Residency displayed their proficiency in these areas, contributing to the panel discussions on coping with greater tax complexities and proofing structures in an increasingly regulated world. They addressed the ongoing international tax regulatory changes, strategies for handling international tax obligations, and how different jurisdictions can structure cross-border investments and transactions for increased business value.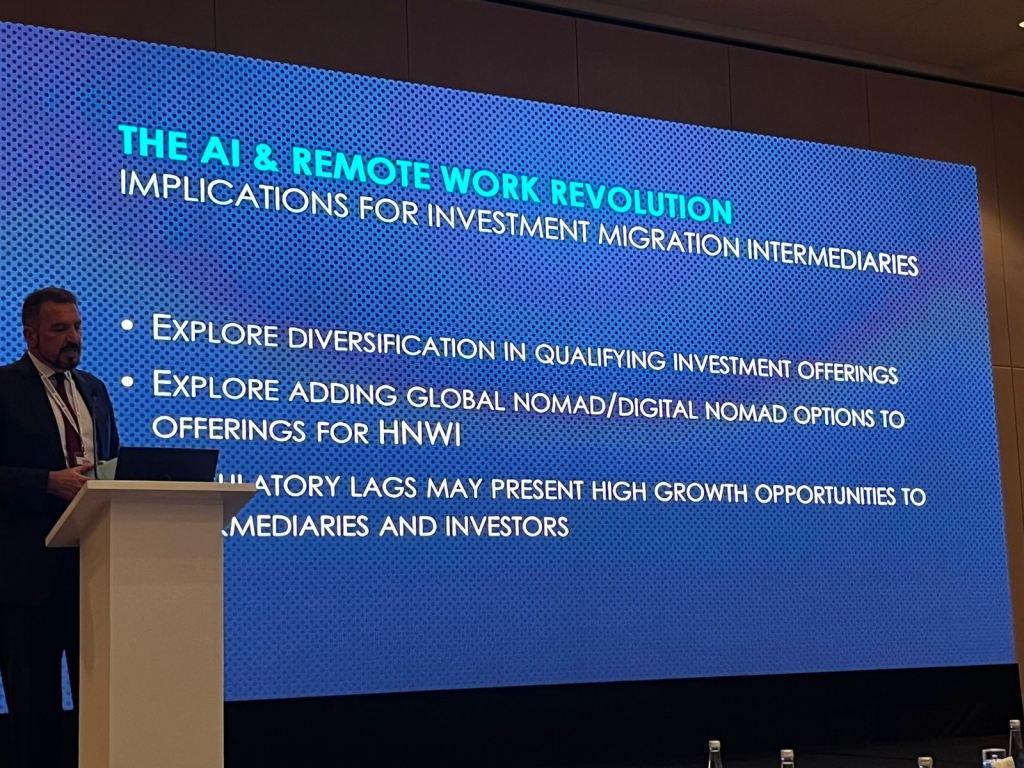 Altitude CBI & Residency's stellar performance at the Asia Outbound Summit Dubai 2023 was a testament to their industry-leading expertise in investment migration, wealth management, and corporate structuring. Their insights and contributions greatly enriched the event, demonstrating their commitment to providing the best advice and services to their clients.
As the world continues to grapple with post-pandemic recovery, political unrest, and climate change, the need for strategic planning in investment migration and wealth management is more critical than ever. In these challenging times, Altitude CBI & Residency stands as a beacon of expertise, ready to guide high net worth individuals and enterprises towards a secure and prosperous future.