On the night of April 27, 2023, Altitude CBI & Residency had the great privilege of attending a Gala Dinner held in the dazzling city of Dubai. The exclusive event, graciously hosted by the Honorable Dickon Mitchell, Prime Minister of Grenada, proved to be a remarkable experience for everyone in attendance. As invited guests, we were truly honored to join in the celebration, which was marked by a delightful blend of excitement, elegance, and invaluable networking opportunities.
This special Gala Dinner brought together esteemed guests from various industries in the luxurious setting of Dubai, creating an ideal environment for fostering new connections and strengthening existing ties. Among the distinguished attendees, we had the pleasure of meeting the team from Range Developments, a renowned developer known for their exceptional properties and their contributions to Grenada's citizenship-by-investment program.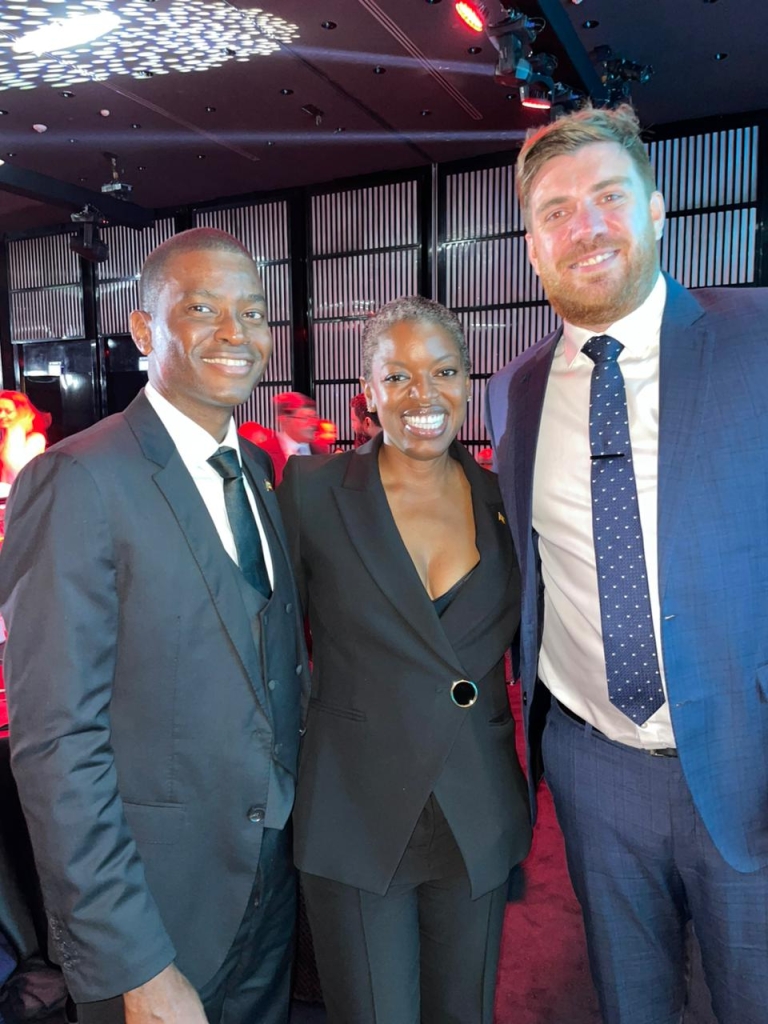 Range Developments has made a name for itself in the realm of luxury real estate, offering investors a unique opportunity to obtain Grenadian citizenship while simultaneously contributing to the growth of the country's economy. This innovative approach has helped to strengthen the bonds between Grenada and the international community, attracting discerning investors from around the globe.
We were thrilled to engage in meaningful conversations with representatives from Range Developments and other esteemed guests, discussing potential collaborations and exploring new avenues for partnership. As we look to the future, we are excited about the prospects of working together to create new opportunities for investment and residency in Grenada.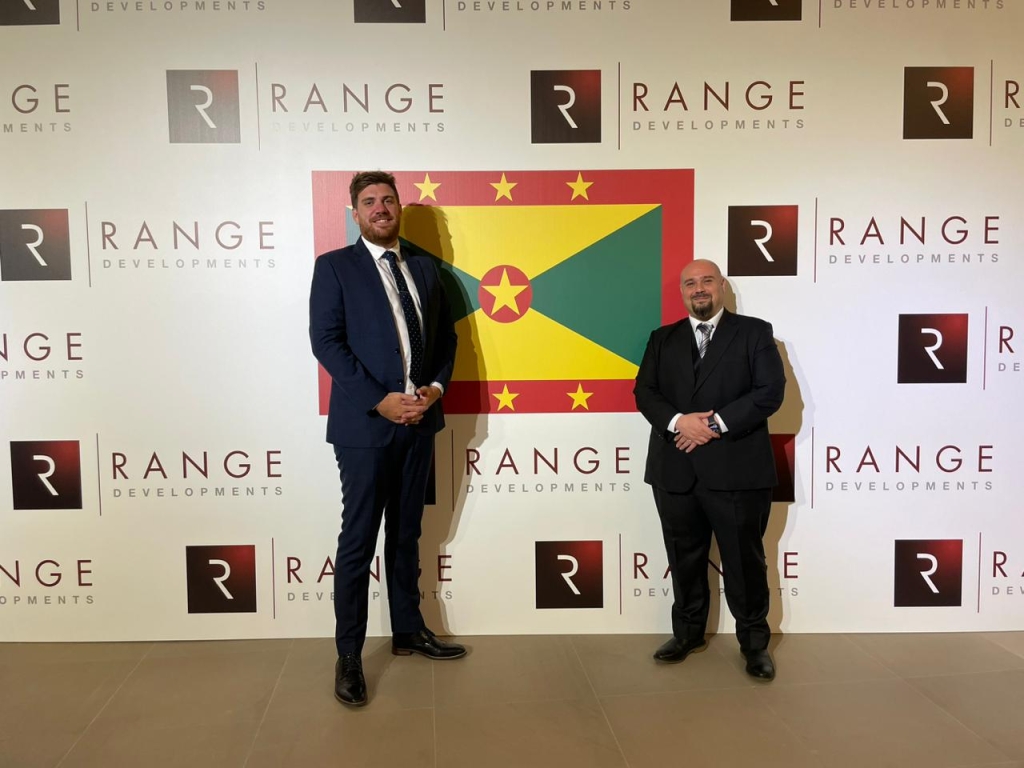 We would like to express our heartfelt gratitude to the Honorable Dickon Mitchell, Prime Minister of Grenada, for extending this generous invitation to Altitude CBI & Residency. We are truly humbled by the hospitality and warmth we received during this unforgettable evening in Dubai.
We eagerly anticipate maintaining and strengthening our relationship with Grenada, its esteemed government officials, and its dynamic private sector partners.