Dubai has always been at the forefront of global innovation. Its breathtaking architecture and ambitious city planning have been making headlines for years. But the latest announcement from Sheikh Mohammed bin Rashid Al Maktoum, Vice President and Prime Minister of the UAE and Ruler of Dubai, takes this propensity for cutting-edge development to a new level: Palm Jebel Ali, an iconic international waterfront destination with a masterplan that pushes the boundaries of modern urban planning.
Encompassing an impressive area of 13.4 square kilometers, Palm Jebel Ali is set to be twice the size of the globally renowned Palm Jumeirah, cementing Dubai's status as a city that doesn't just think big—it delivers big.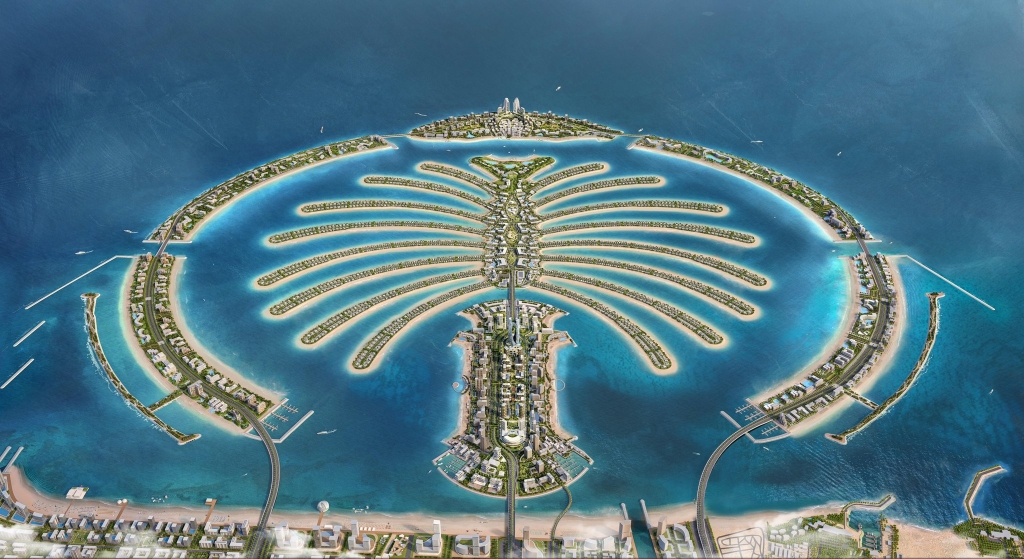 Beyond Scale: A Masterplan for the Future
With its massive scale, Palm Jebel Ali is more than just a property development—it's a lifestyle revolution. Set to add an additional 110 kilometers of stunning coastline to Dubai, it promises to create an immersive living and leisure experience for residents and visitors alike. Its expansive archipelago will feature seven connected islands, making the project a testament to human creativity and ingenuity.
The destination will be home to a whopping 80 hotels and resorts, catering to Dubai's thriving tourism sector while also providing a luxurious living experience for approximately 35,000 families. Residents can expect to enjoy a lifestyle of coastal luxury and unparalleled comfort, with easy access to an array of entertainment and leisure facilities.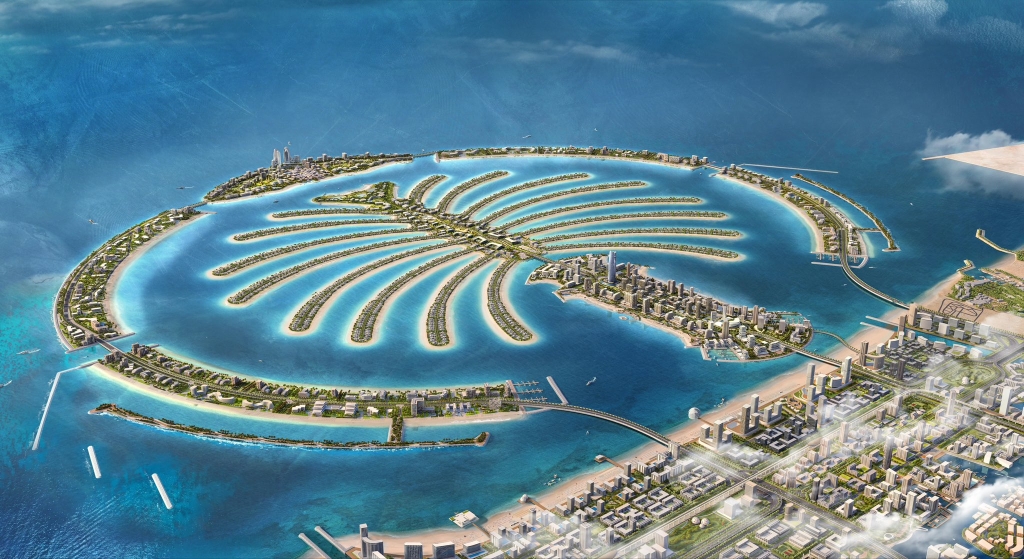 Sustainability: A Guiding Principle
Crucially, Palm Jebel Ali is being designed with an emphasis on sustainability. Aiming to source 30% of its energy requirements from renewable sources, it promises to set a new standard for sustainable urban development in the region. This initiative aligns with Dubai's commitment to become a leading green economy and is set to make Palm Jebel Ali an example of future-forward living.
Part of a Greater Vision
Palm Jebel Ali's masterplan aligns with the broader vision set out in the Dubai 2040 Urban Master Plan. Greenlit by Sheikh Mohammed, it reflects Dubai's ambition to provide the best quality of life for its residents and to remain one of the world's leading metropolises.
This ambitious plan is being undertaken by Nakheel, Dubai's master developer known for transforming the emirate's real estate landscape. The project is set to cement Nakheel's reputation as a visionary and forward-thinking developer, capable of bringing grand visions to life.
The Path Forward
As Dubai moves towards a future that is both innovative and sustainable, Palm Jebel Ali represents the city's unwavering commitment to progress. It is a symbol of Dubai's economic dynamism and a testament to the city's exceptional outlook as a hub for talent and investment.
By offering sustainable, luxury living on an unprecedented scale, Palm Jebel Ali is set to take its place as one of the world's premier waterfront destinations. The project's completion will herald a new era for Dubai, reflecting the city's ongoing evolution as a world-class destination for living, working, and visiting.
Stay tuned for more updates on this exciting development as Dubai continues its journey towards the future, one ambitious project at a time.