In the heart of the Middle East's largest metropolitan, the real estate market of Dubai continues to flourish. Whether you're a UAE resident, non-resident, or an investor seeking to make Dubai your next investment frontier, you need a trusted companion to guide you. Altitude Real Estate, your trusted partner in Dubai's bustling property market, is here to provide you with all the information you need to venture confidently into real estate investment. Today, we delve into the intricacies of mortgages in Dubai.
1. Understanding Your Eligibility
Dubai, famed for its welcoming business environment, allows all nationalities to buy freehold property in designated areas. Whether you're an expat or a UAE national, the property market has a space for you, and most importantly, getting a mortgage to finance your dream property is entirely feasible.
2. Deciding the Type of Property
A crucial step in your property-buying journey is deciding between new or resale properties. Off-plan or under-construction properties often come with attractive mortgage rates due to tie-ups with banks. However, be aware of the construction risks associated. On the other hand, resale properties come with their own set of requirements and complications, which may require a different mortgage process.
3. The Mortgage Limit
Understanding the limit to how much mortgage you can take out is essential. Expats can look at a maximum mortgage limit of 75% of the property value for properties worth up to AED 5 million. For properties exceeding this value, the limit is 65%. UAE nationals can avail themselves of a slightly higher limit of 80% and 70% for the same property value brackets.
4. The Importance of Pre-approval
Before you embark on your house hunting adventure, it's wise to get a mortgage pre-approval. This process involves an in-depth check of your creditworthiness and gives you a clear understanding of your budget and mortgage affordability. It's an essential step to prevent future disappointments and streamline your property search.
5. Decoding the Interest Rate
Mortgage interest rates in Dubai, usually calculated on a reducing balance method, can either be fixed or variable. A fixed rate offers you stability with a constant interest rate for a set period. In contrast, variable rates change according to the UAE Central Bank's base rate. Understanding these nuances will help you plan your finances better.
6. Unmasking Hidden Fees & Charges
Every mortgage comes with a series of fees and charges like processing fees, valuation fees, property transfer fees, and mortgage registration fees, among others. Make sure you have a clear understanding of these to avoid unexpected surprises down the line.
7. Deciphering the Mortgage Term
Dubai allows for mortgage terms of up to 25 years. However, by the end of the mortgage term, the age of the borrower should not exceed 65 years for expatriates and 70 years for UAE Nationals.
8. Ensuring Your Investment
When you secure a mortgage, you'll also need to ensure your property and your life for the mortgage amount. While it might feel like an additional burden, insurance safeguards your investment against unforeseen circumstances, providing an added layer of security.
9. The Essential Property Valuation
Banks require a property valuation conducted by a professional surveyor before approving your mortgage. The cost of this valuation usually falls on you, the buyer. While it might seem cumbersome, it's a crucial step to ensure you're not overpaying for your property.
10. Legal Counsel
Lastly, consider hiring legal counsel, especially if you're a non-resident. A professional can help you navigate UAE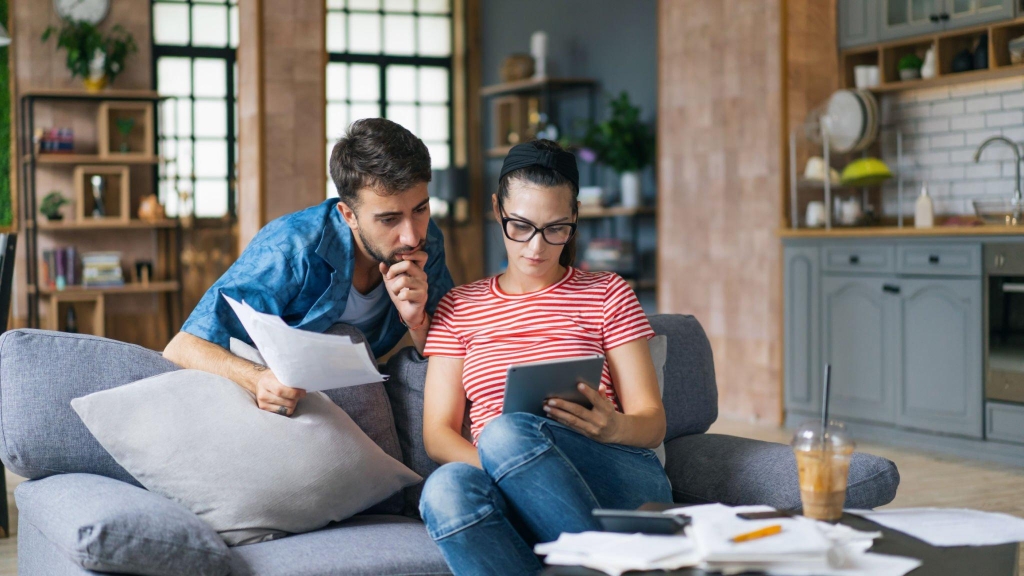 Partnering with KeyRate Mortgage for your Property Investment Journey
In our commitment to serving your real estate needs seamlessly, Altitude Real Estate has formed a strategic partnership with KeyRate Mortgage, a premier mortgage brokerage. Together, we aim to streamline your mortgage process and enhance your property investment experience.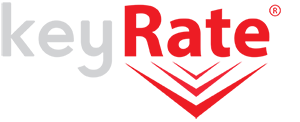 About KeyRate Mortgage
KeyRate Mortgage operates under a simple yet powerful principle – "We work for you, not the bank." Their primary interest lies in securing the best possible mortgage rate for you, thereby amplifying your buying power in the present.
KeyRate Mortgage boasts a broad spectrum of rates and products from a myriad of lenders, directly bringing a world of possibilities to your doorstep. Whether you're taking your first steps into homeownership or have an experienced property owner's acumen, the significance of securing the lowest possible mortgage rate is paramount. A seemingly slight change in rate could save you thousands of dirhams in the long run.
Understanding that a mortgage is not merely a financial obligation but a robust financial tool, KeyRate Mortgage is driven by delivering a positive mortgage experience. Their business model thrives on referrals from satisfied customers, ensuring your mortgage journey is seamless, rewarding, and tailored to your needs.
Ready to embark on your property investment journey? Contact KeyRate Mortgage today for a free quote and an overview of the current conditions impacting the mortgage market. They look forward to helping you attain your homeownership and financial objectives, standing by your side in each step towards your dream property.
As your trusted partner, Altitude Real Estate is excited to provide comprehensive real estate solutions, ensuring your journey to owning property in Dubai is smooth, efficient, and rewarding. Let us help you ascend to your property dreams!