The Greek Golden Visa program has been a sought-after solution for foreign investors seeking permanent residency in Europe. However, with the recent announcement by the Greek Prime Minister, the minimum real estate investment for the program is set to increase from €250,000 to €500,000, starting from October 2022. This change has already been approved by the Parliament and is set to take effect on May 1st, 2023.
It's important to note that this increase will only apply to specific regions, including Athens, Thessaloniki, and popular islands such as Mykonos and Santorini. This means that investors looking to secure residency in Greece have a limited time to act and make the most of the current €250,000 investment requirement.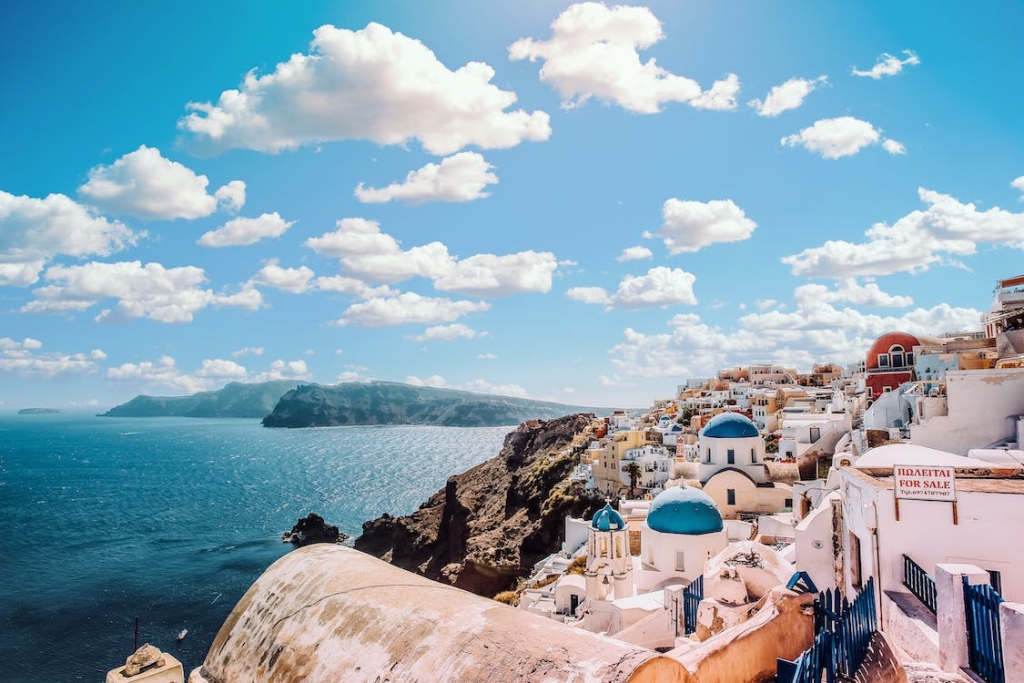 However, there is a transition period in place that offers a glimmer of hope for investors. Investors who purchase real estate in the regions mentioned above and have already paid 10% of the property value as a deposit by April 31st, 2023, will still be able to conclude their contracts and apply under the current investment scheme of €250,000.
The benefits of the Greek Golden Visa program are numerous, and the opportunity to secure residency in Greece should not be missed. The country offers a rich cultural heritage, a thriving economy, and a high quality of life, making it a desirable destination for those looking to invest in real estate and start a new life in Europe.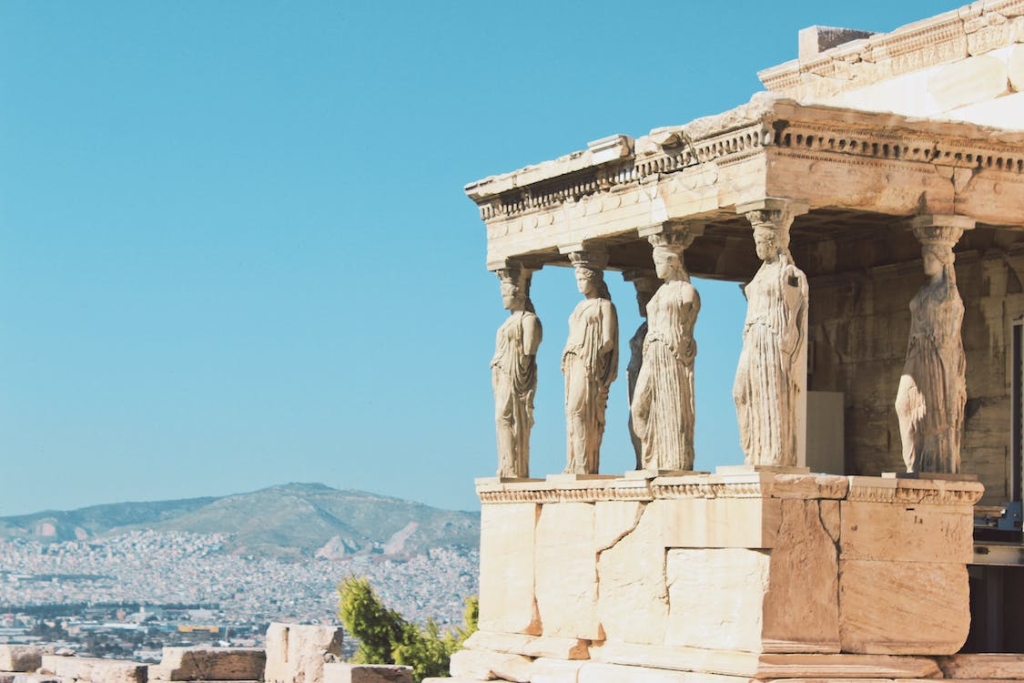 In conclusion, the increase in the minimum investment requirement for the Greek Golden Visa program is a significant change that foreign investors should take into consideration. With time running out, now is the perfect opportunity to take advantage of the current €250,000 investment scheme and secure residency in Greece. Don't let this opportunity pass you by – act now and make the most of the Greek Golden Visa program before it's too late!